About Us
M/s. Anant Engineers & Fabricators is one of the leading Manufacturing Company in Dismentaling Joints, Expansion Joints and Water supply Pipe line accessories in India. Company Est. 1978 as a Propritory unit and comes under SME.


This company is a part Business Group company ANANT. Another four sister company also in the same business circles.
Last year ANANT Group Sales is € 17 Million in all is products.


This Group company is a family business and Founder of this group Mr. Nandkishor Natu having 35 years' Experience by doing the business with Water supply Schemas in India.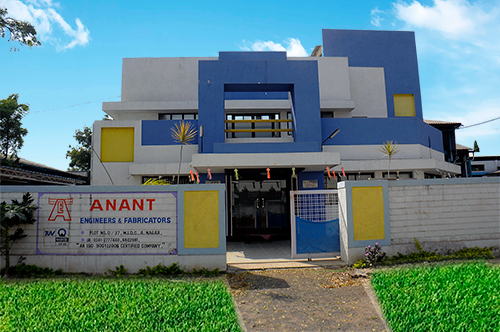 Visit Also
www.anantengg.com
www.flangeadaptor.in